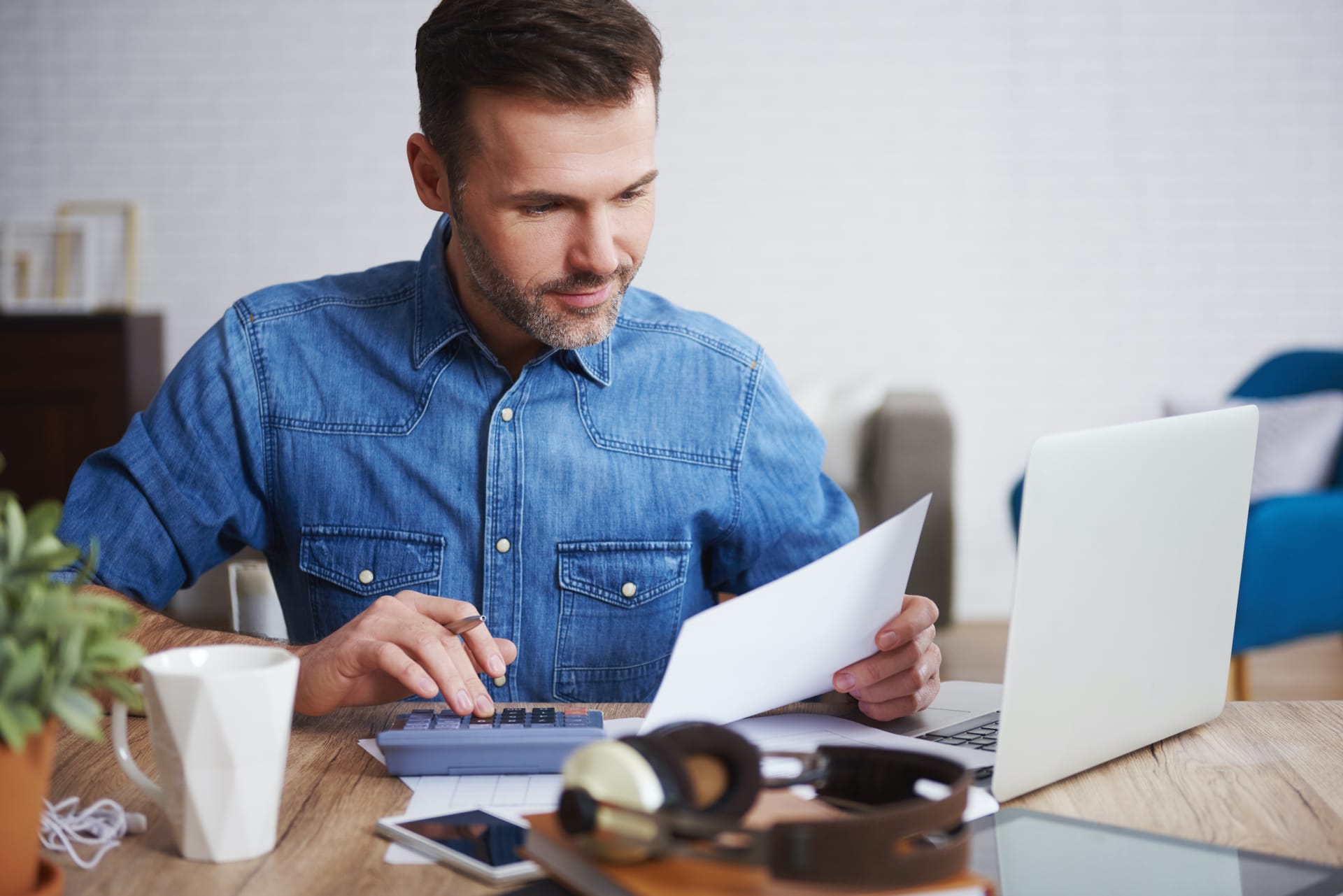 Responsibility for following up on your debts
Integrated with your financial system, Equity offers an efficient payment monitoring solution tailored to your needs. Our goal is to help you get paid and to save you time, so you can focus on other things that are important to your business. We can guarantee you high quality and credible collections.
Payment Monitoring / The steps in the invoice's journey
Send an invoice
Send your invoice via your financial system as you normally would and we'll capture all the relevant data via an integration.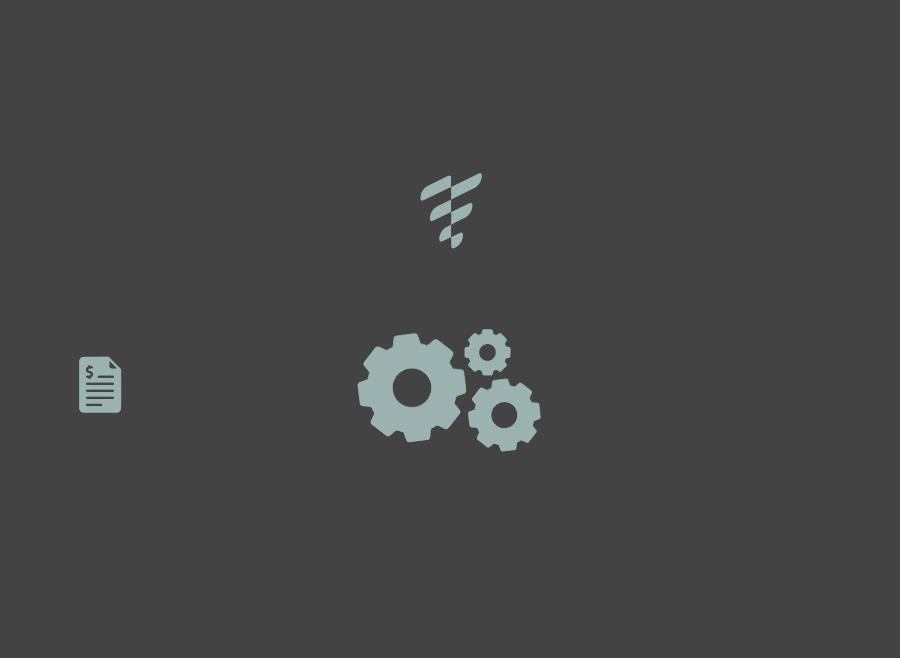 Related services
Together with payment monitoring, we offer debt collection and financing solutions. Something that will give you the full Equity experience. Payment should be frictionless!
Let's talk things through
Contact us for a no-obligation conversation about payment monitoring. We'll find a price and solution that suits you.
Contact us