Our integrations
Equity is fully integrated with the market's best accounting systems. We're the only ones in Norway who offer a full mirroring of your debtors' ledger, which gives your clients a good and truthful picture of what they owe.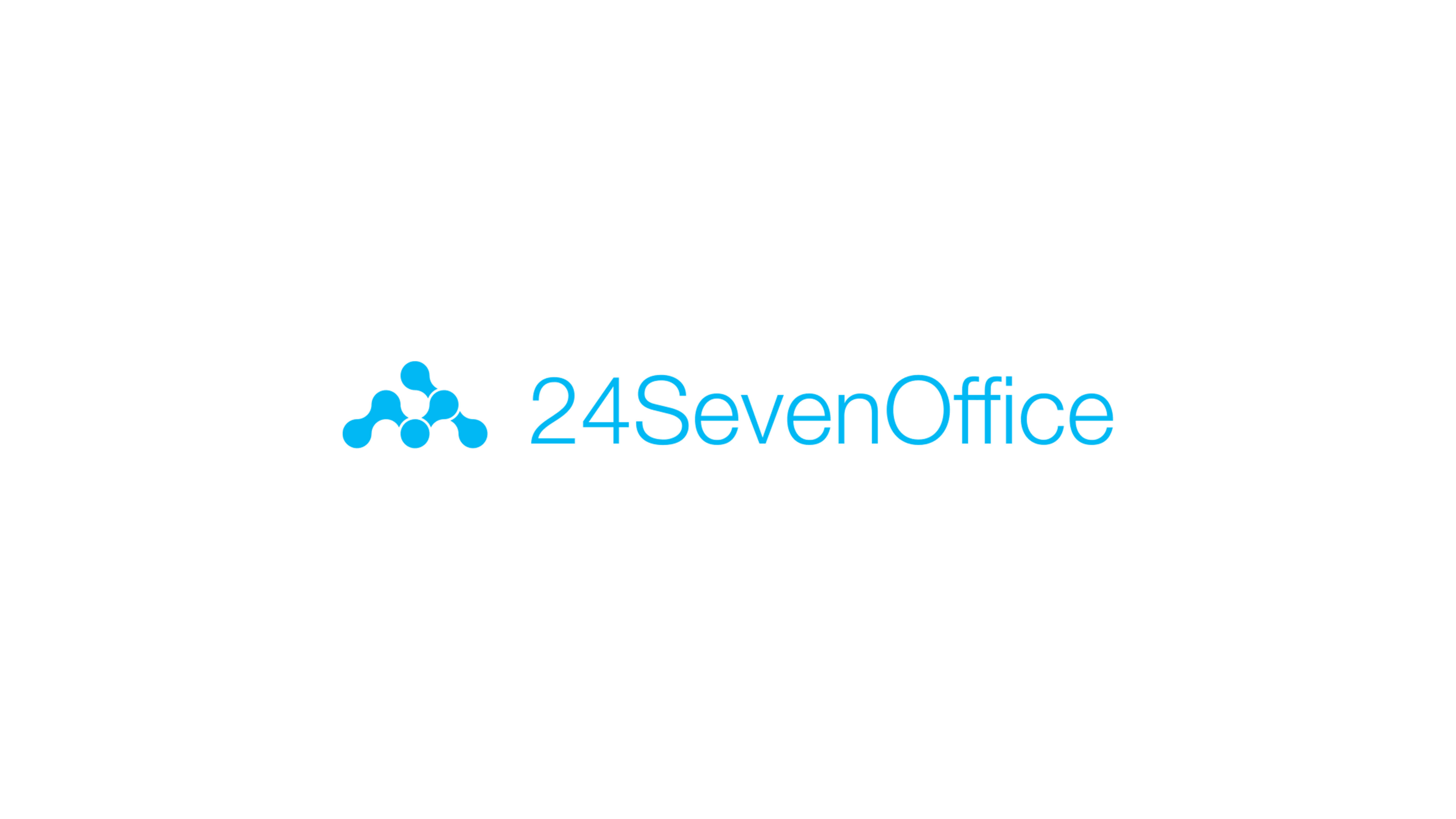 24SevenOffice
24SevenOffice's ERP system allows your company to exploit its full potential. Focus on your clients and integrate all key business processes into one ecosystem.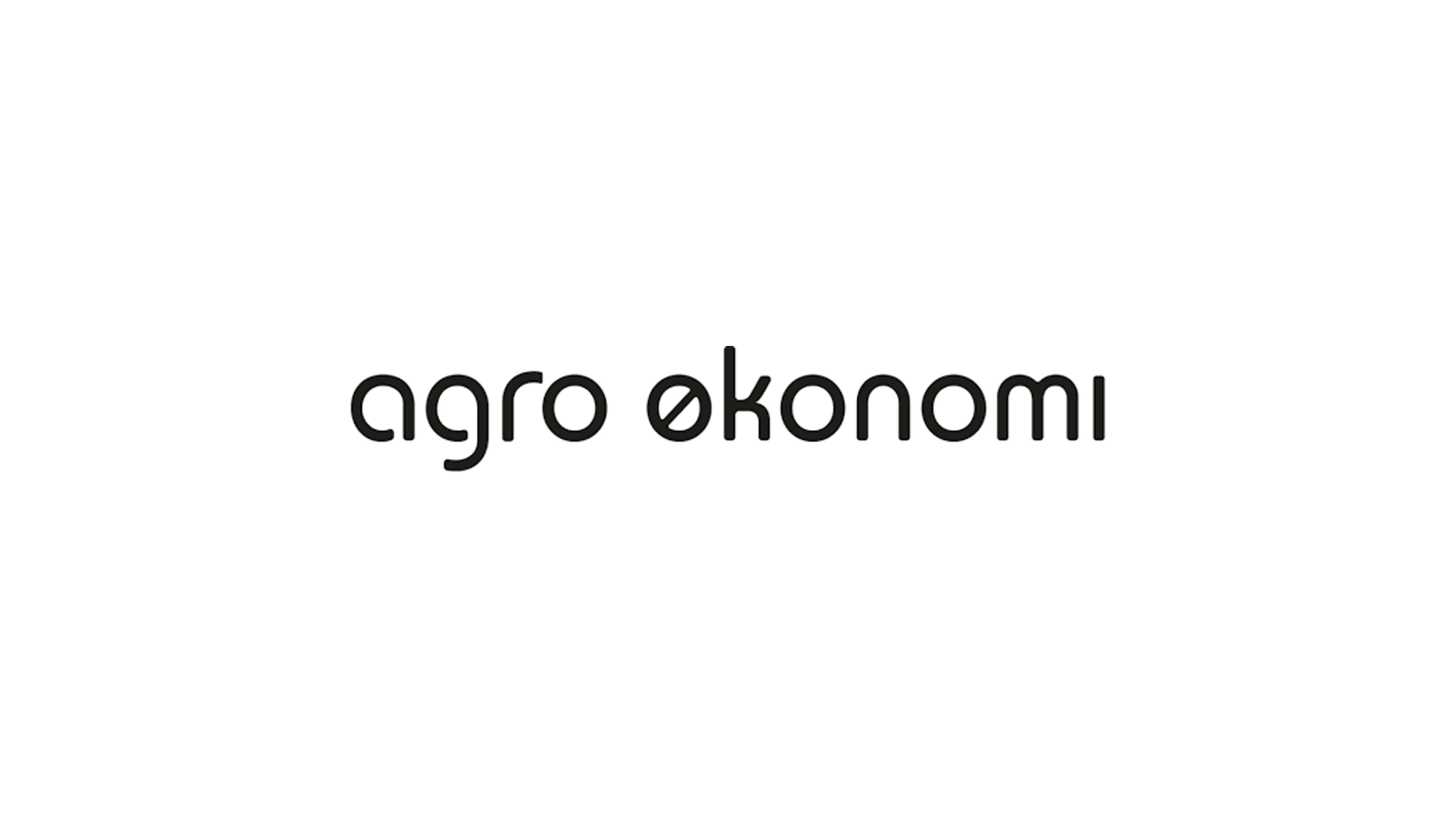 Agrodata
Agro Økonomi is one of the most effective financial management programs on the market, giving you the opportunity to keep account of everything, from the simplest to the most advanced accounting.
DI Systemer
We have an integration for DI Systemer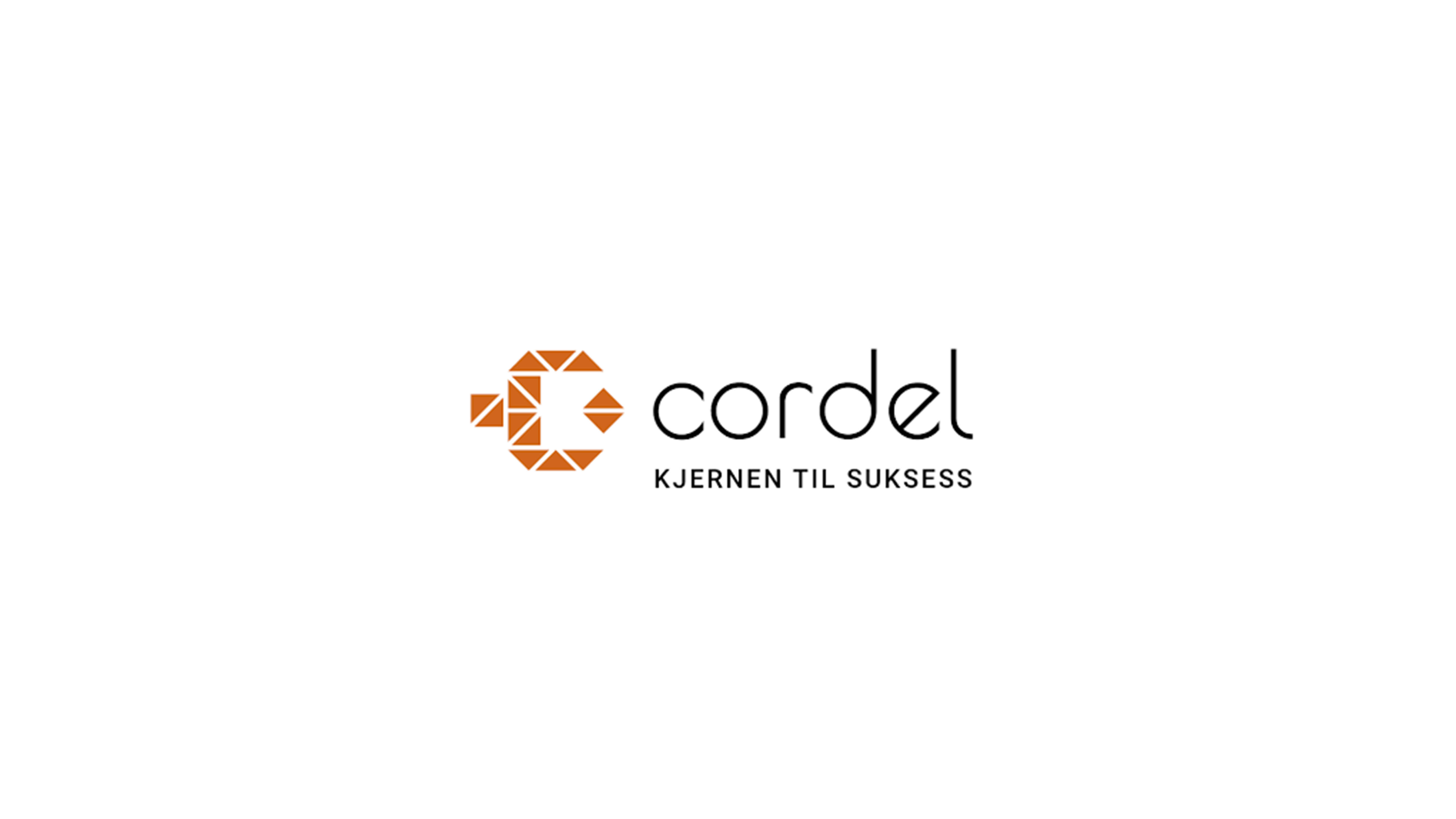 Cordel
With Cordel all of your administrative tasks are gathered into one and the same system.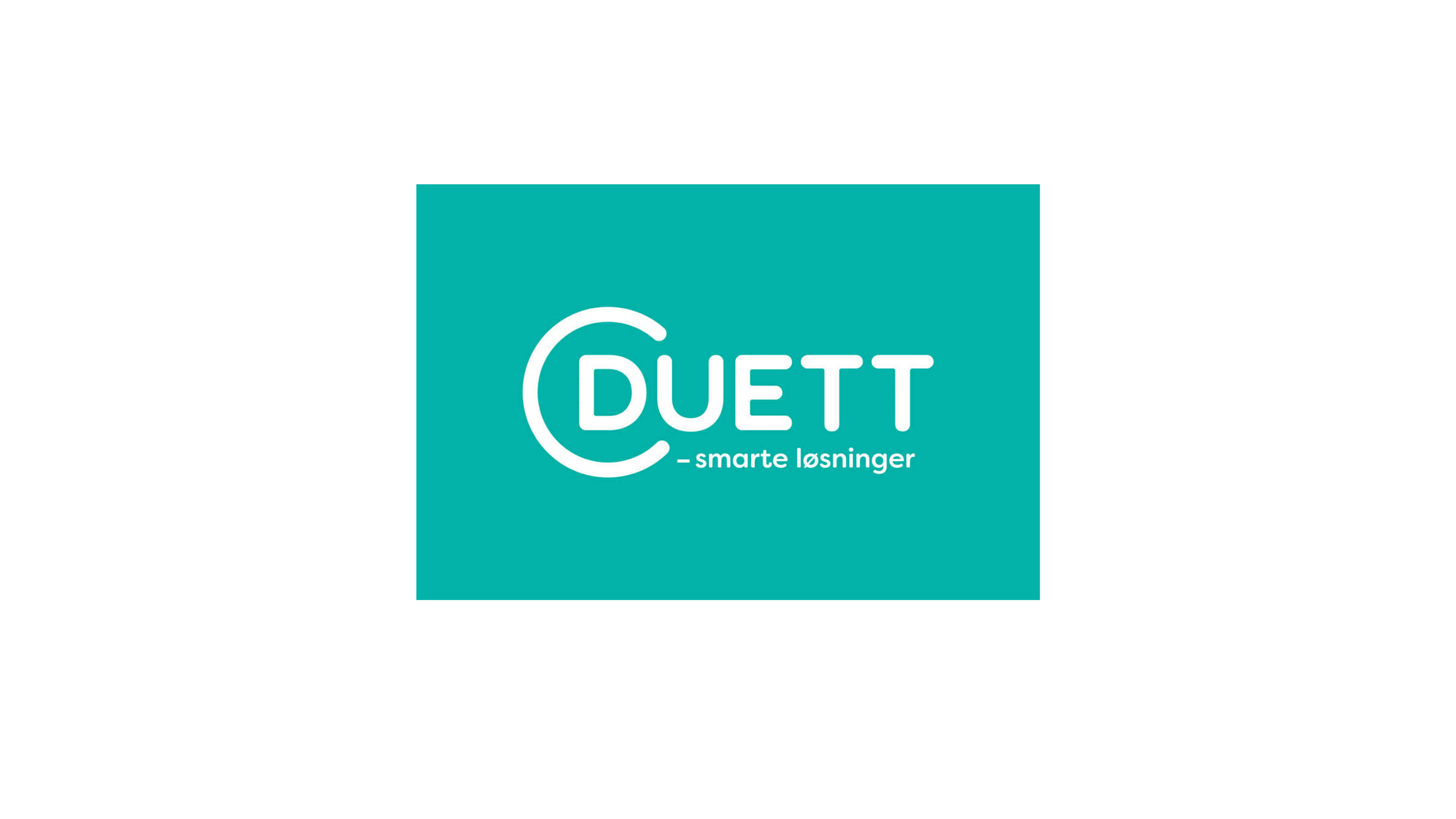 Duett
A complete financial system
Else
We have an integration for Else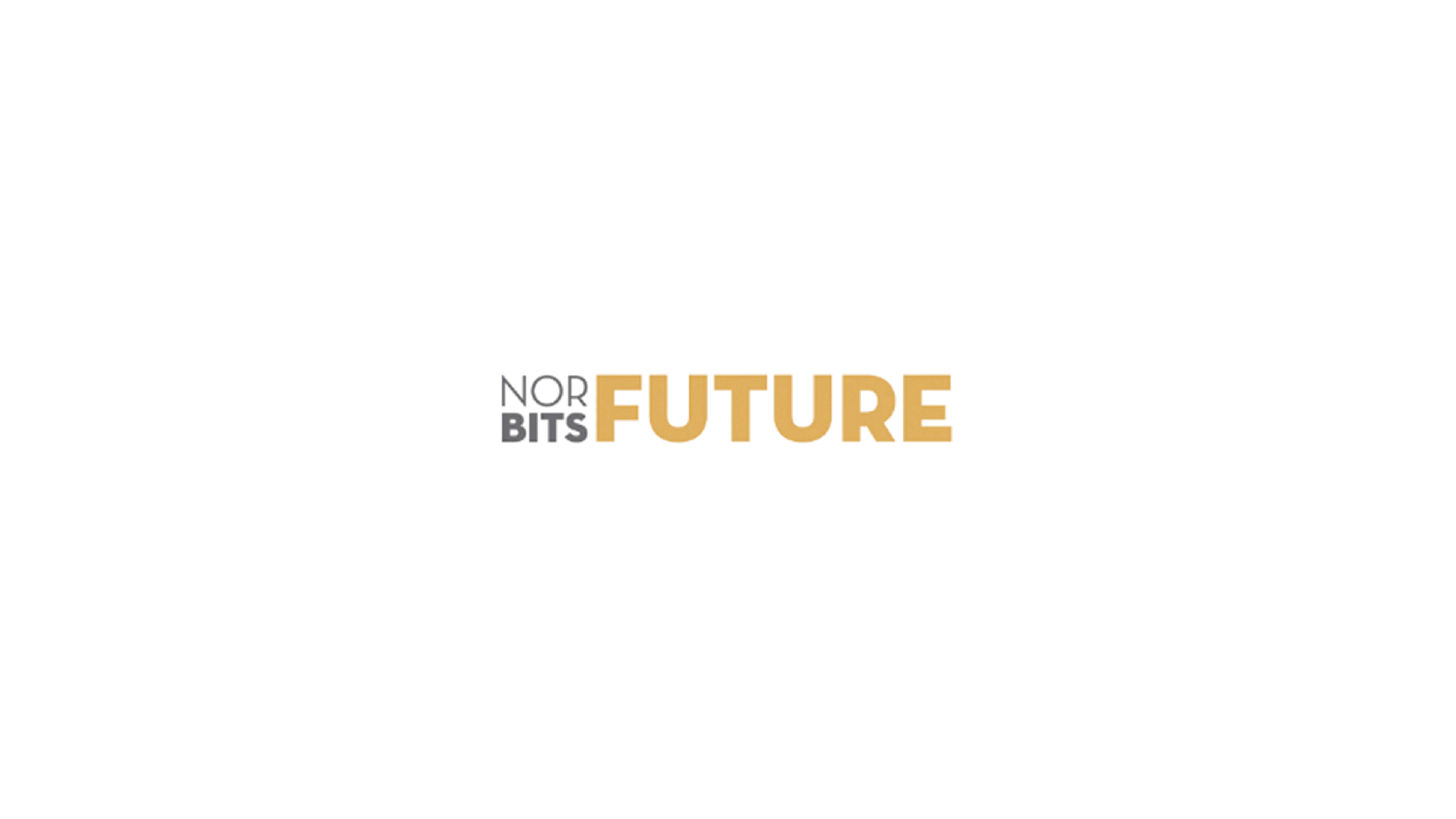 Norbits Future
The complete computer program for car repair shops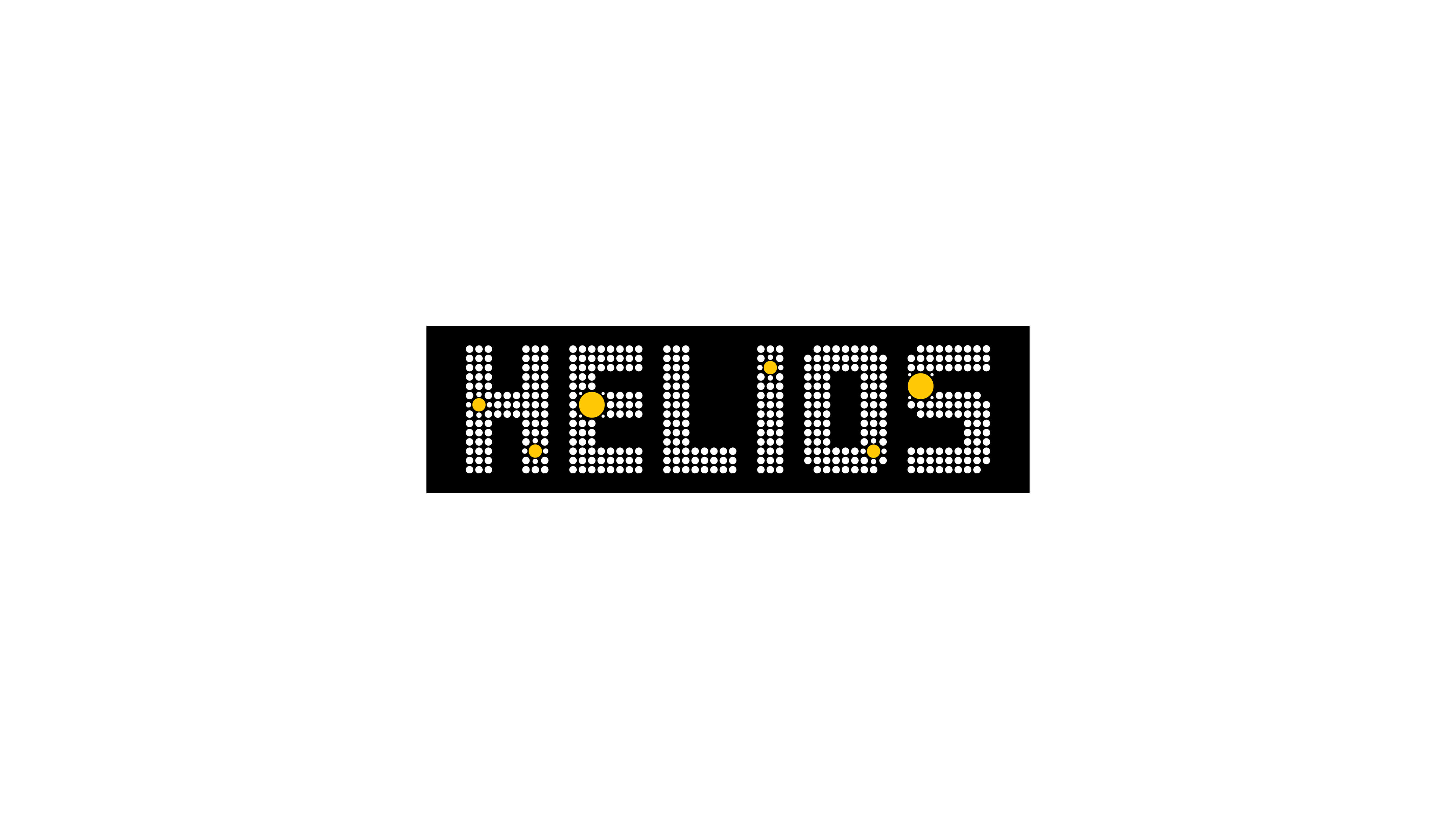 Helios
The independent workshop's preferred IT solution for the automotive industry.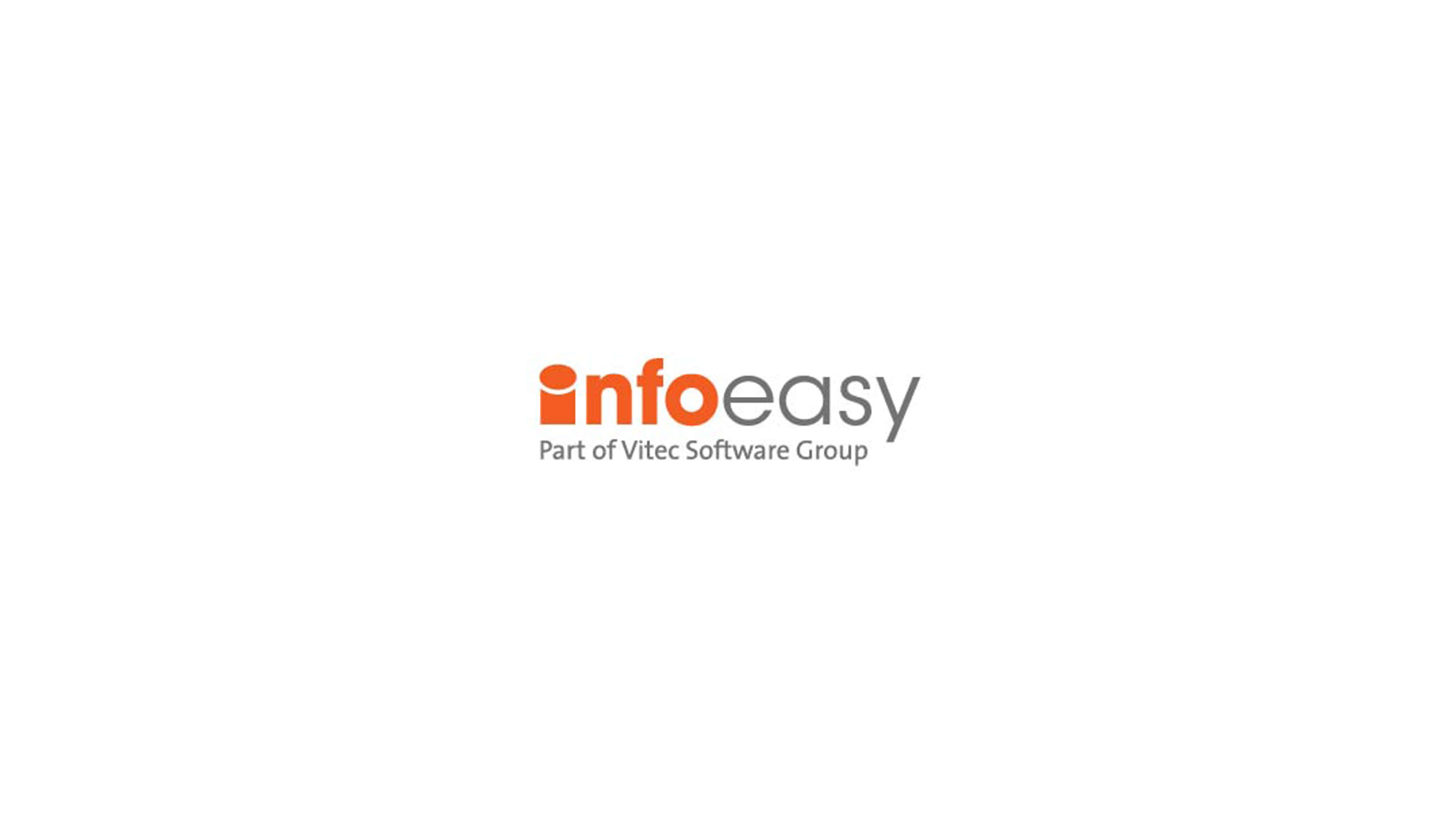 InfoEasy
InfoEasy offers a complete ERP solution for all types of workshop and transport companies that gives full control of vehicles, machinery, client relationships, historical data and the profitability of your company.
MAB
For those who are engaged in sales and/or services. Shop or workshop, retail, sales of services, aftermarket service, etc.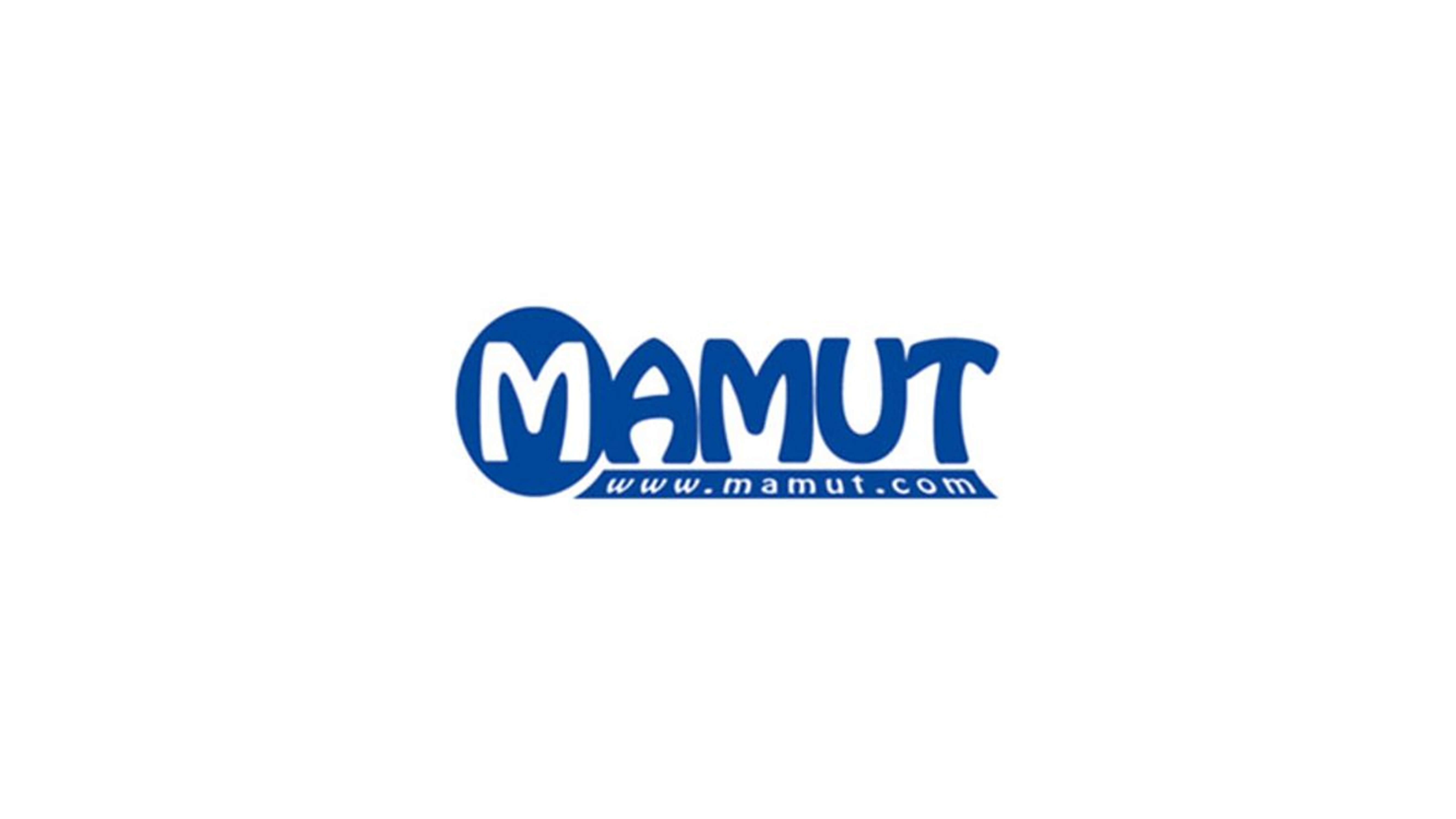 Mamut
A complete financial system for small and medium-sized businesses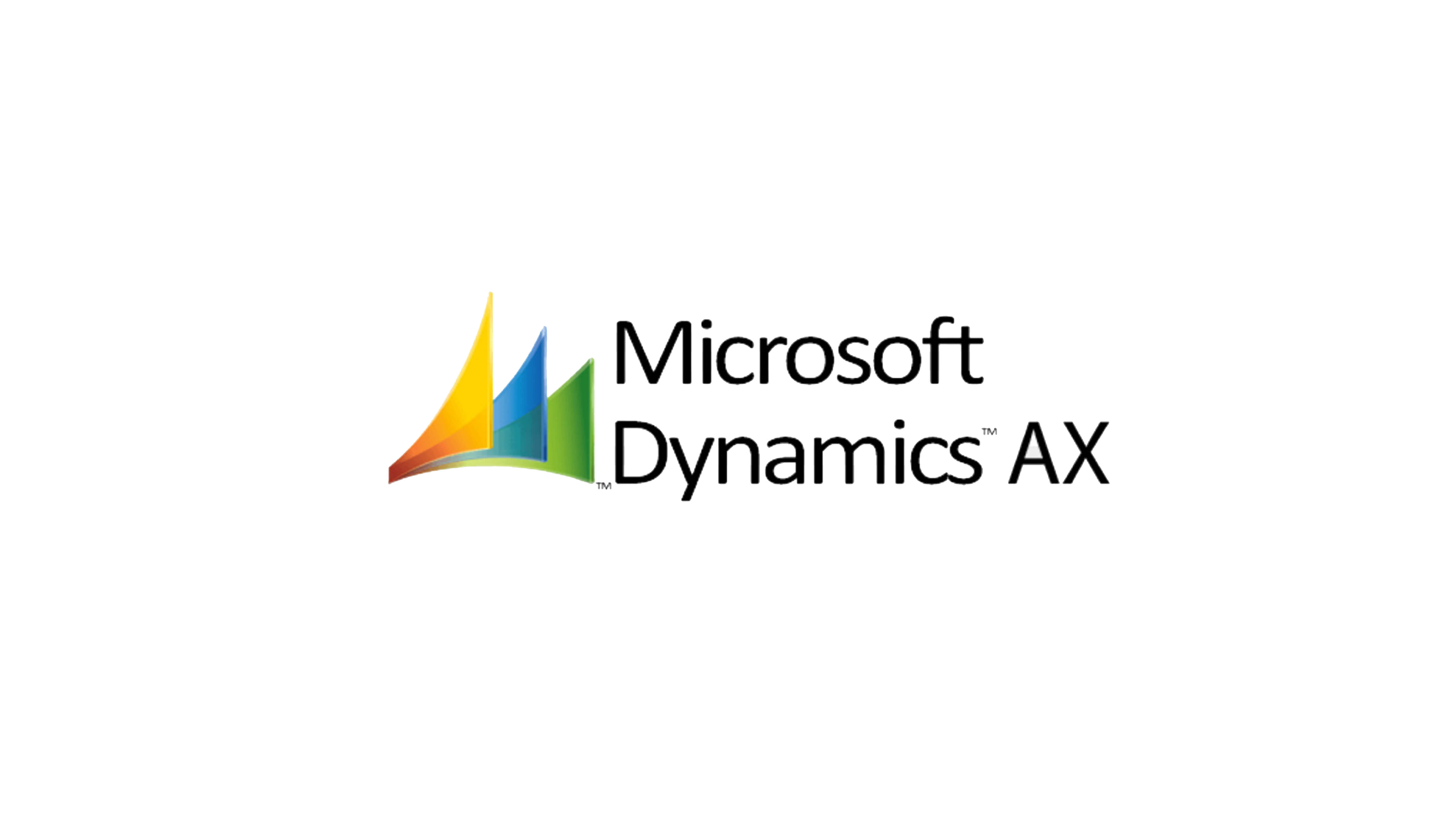 Microsoft Dynamics
Gather client and business needs with next-generation CRM and ERP apps.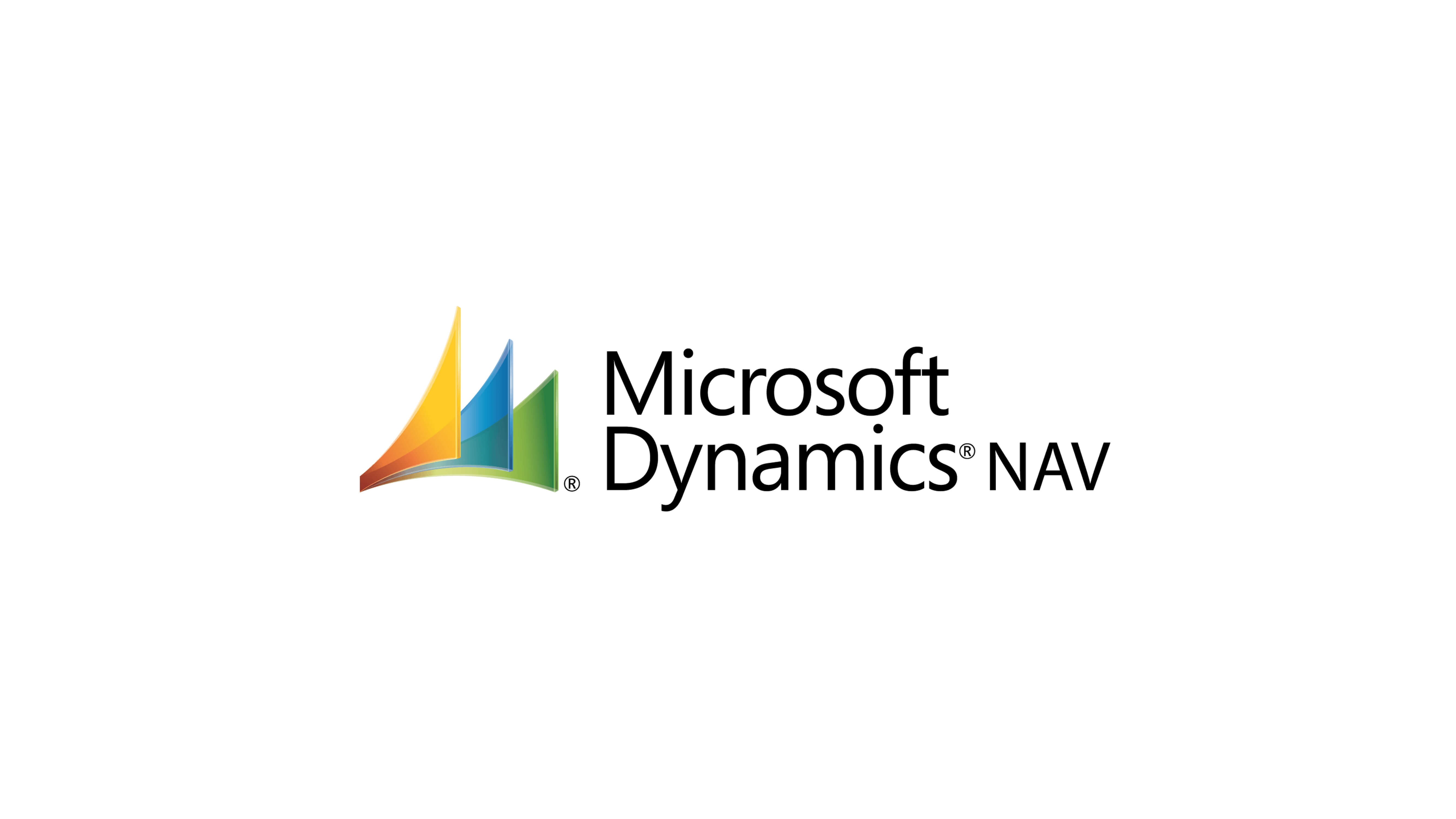 Microsoft Dynamics NAV
Gather client and business needs with next-generation CRM and ERP apps.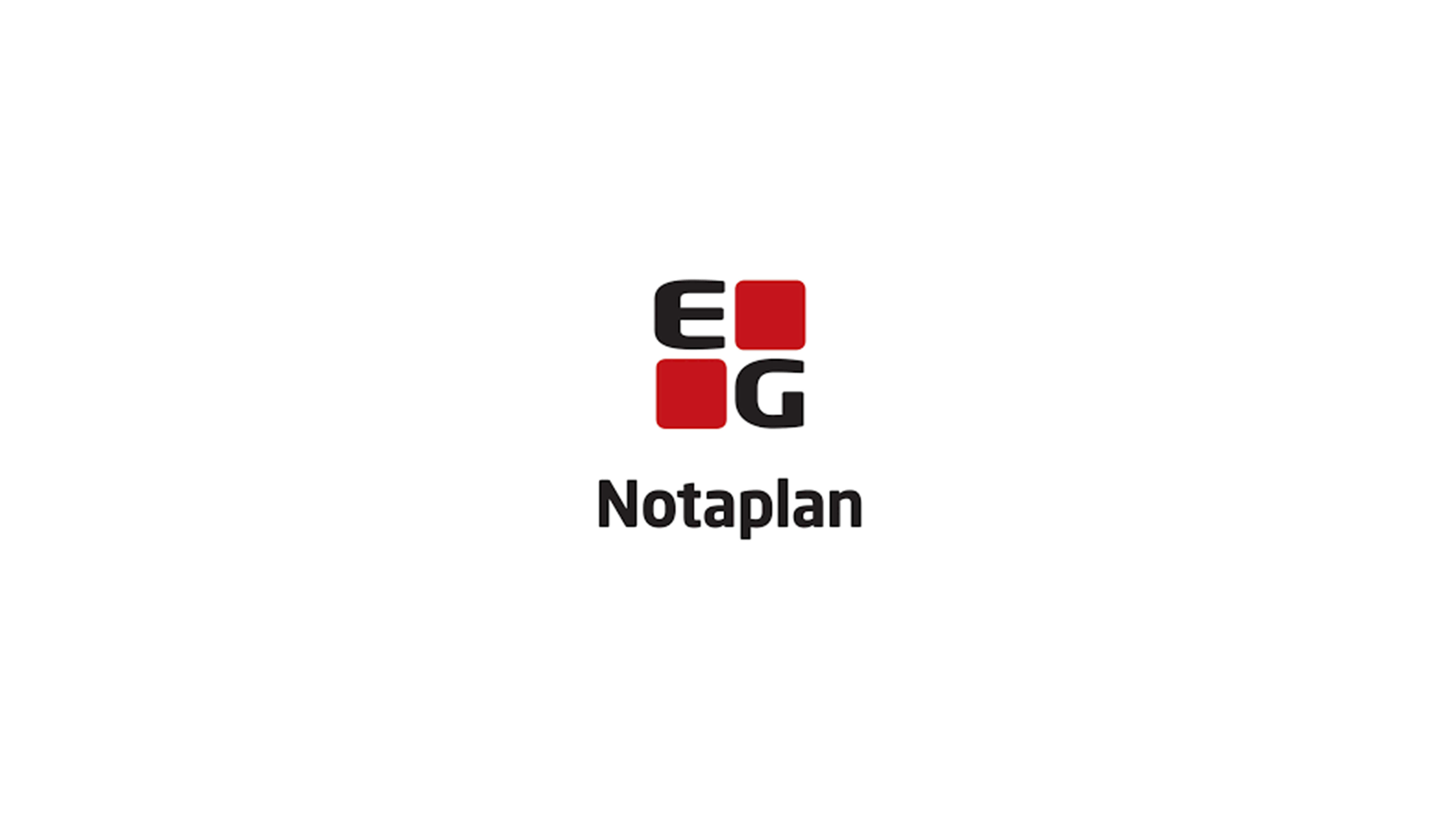 EG Notaplan
EG Notaplan is a fast and complete IT system for everyone in the automotive industry.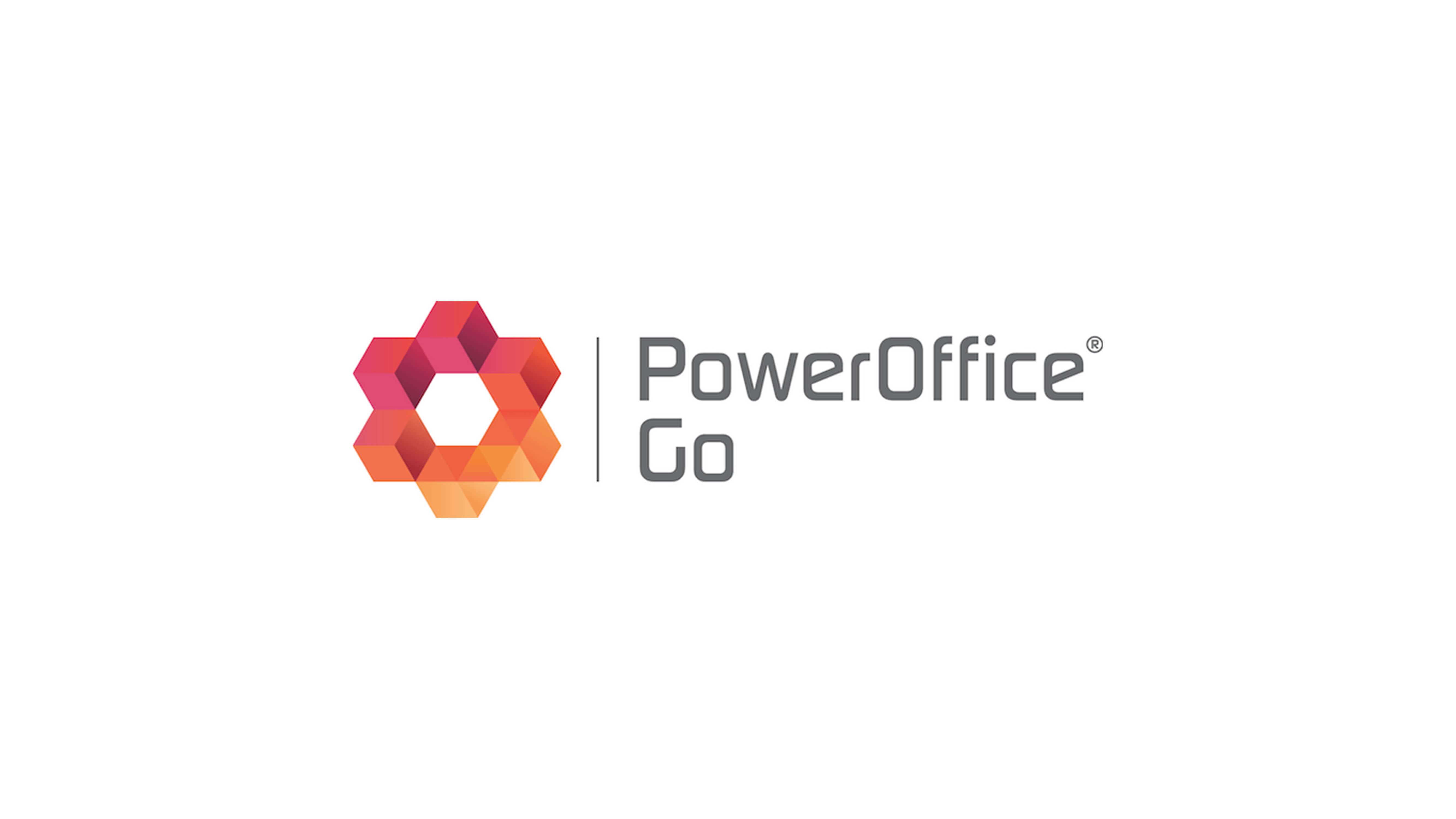 PowerOffice Go
Full control of your finances with PowerOffice Go
SAP Business One
ERP software for small businesses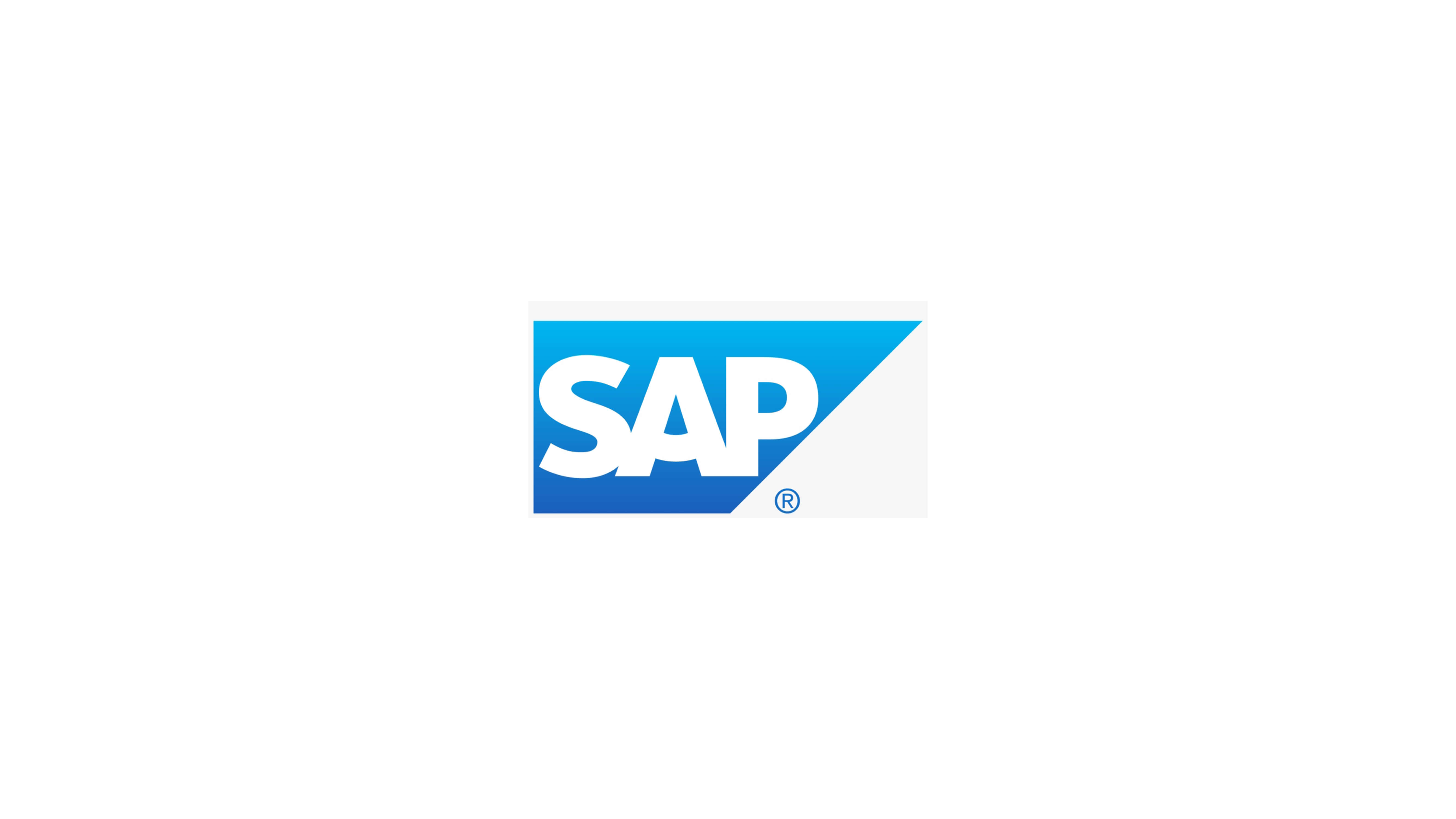 SAP
Increase efficiency and drive growth with intelligent ERP
Tripletex
A comprehensive financial system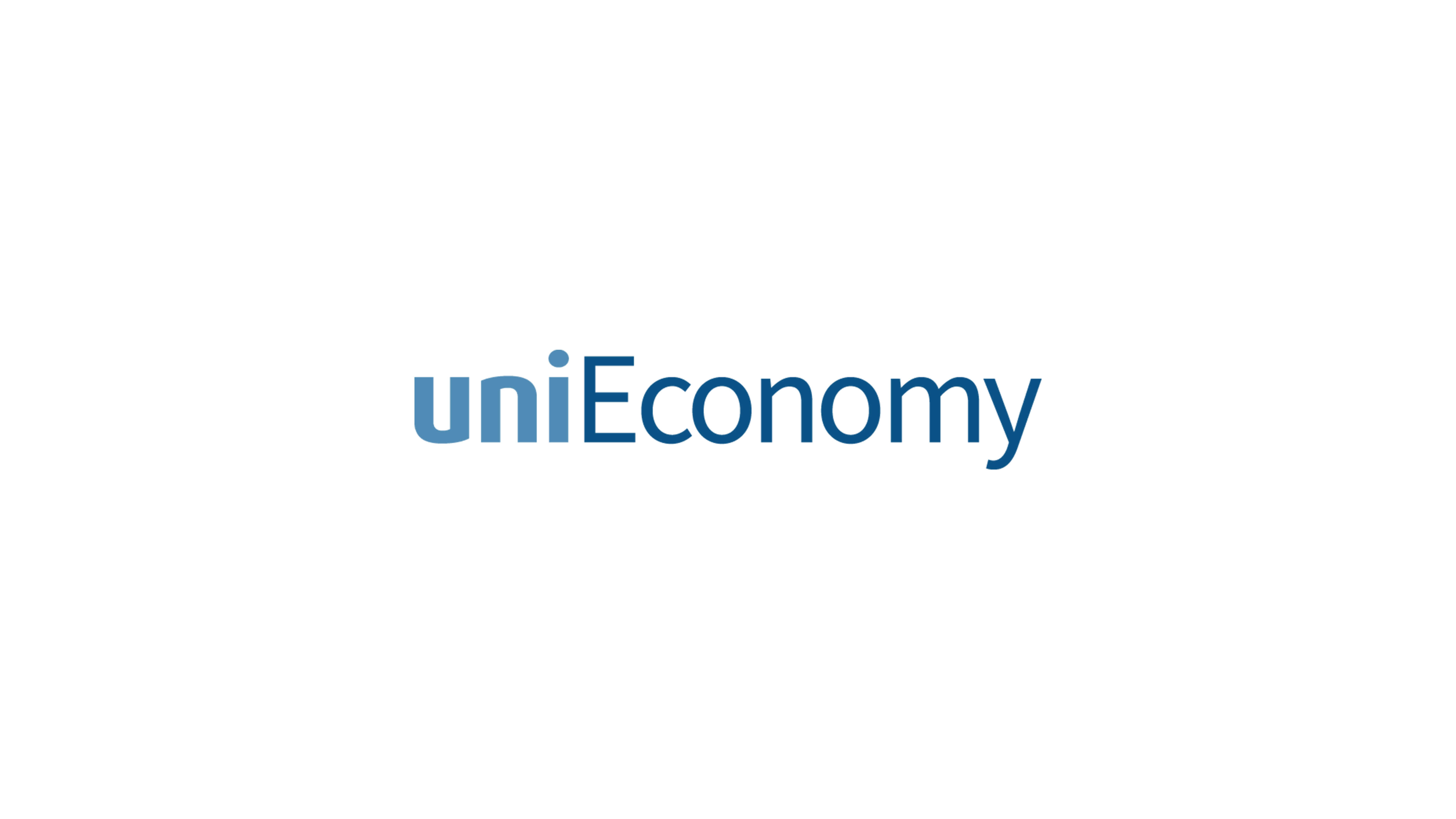 UniEconomy
100% cloud-based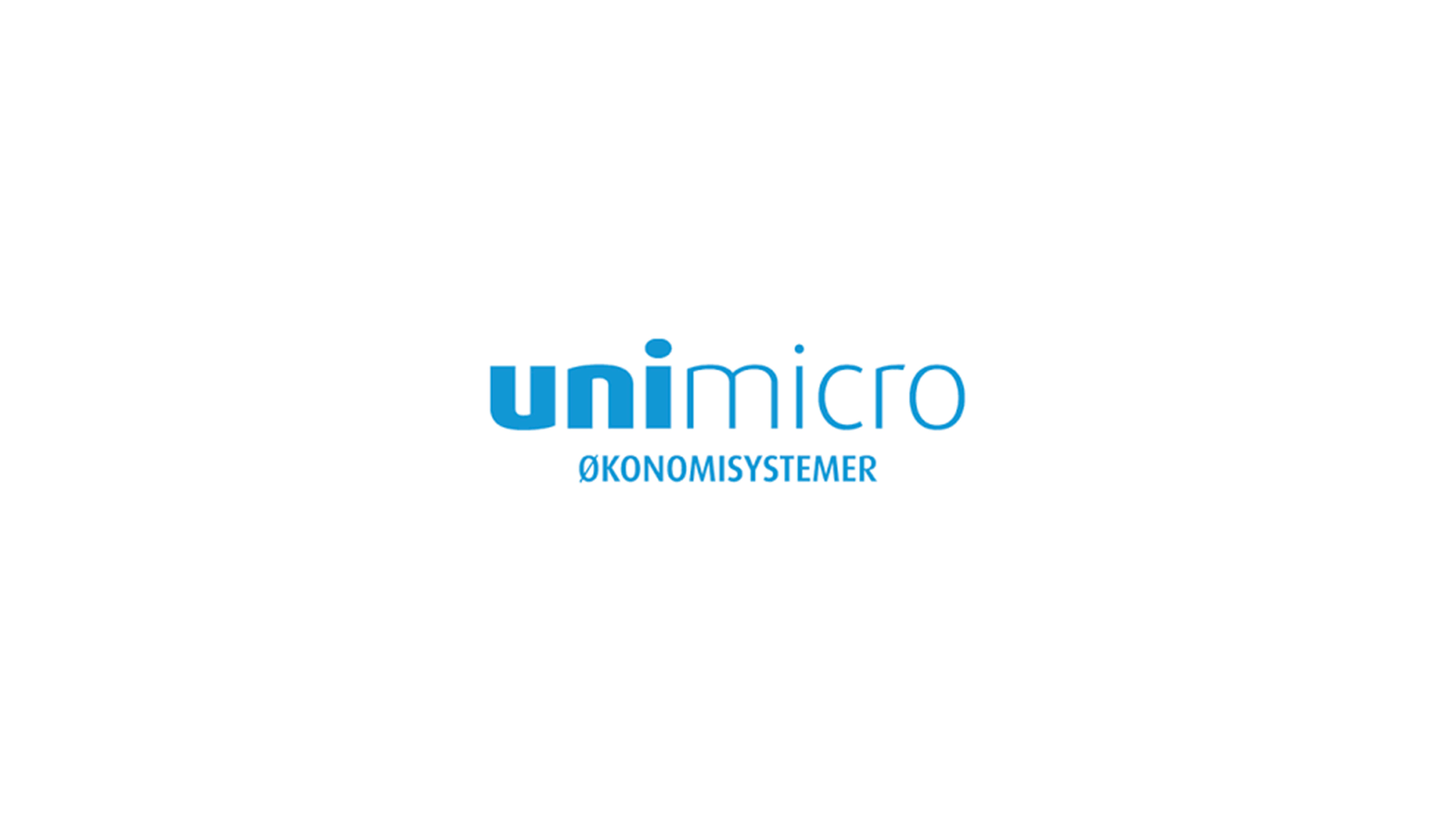 Unimicro
Available on all devices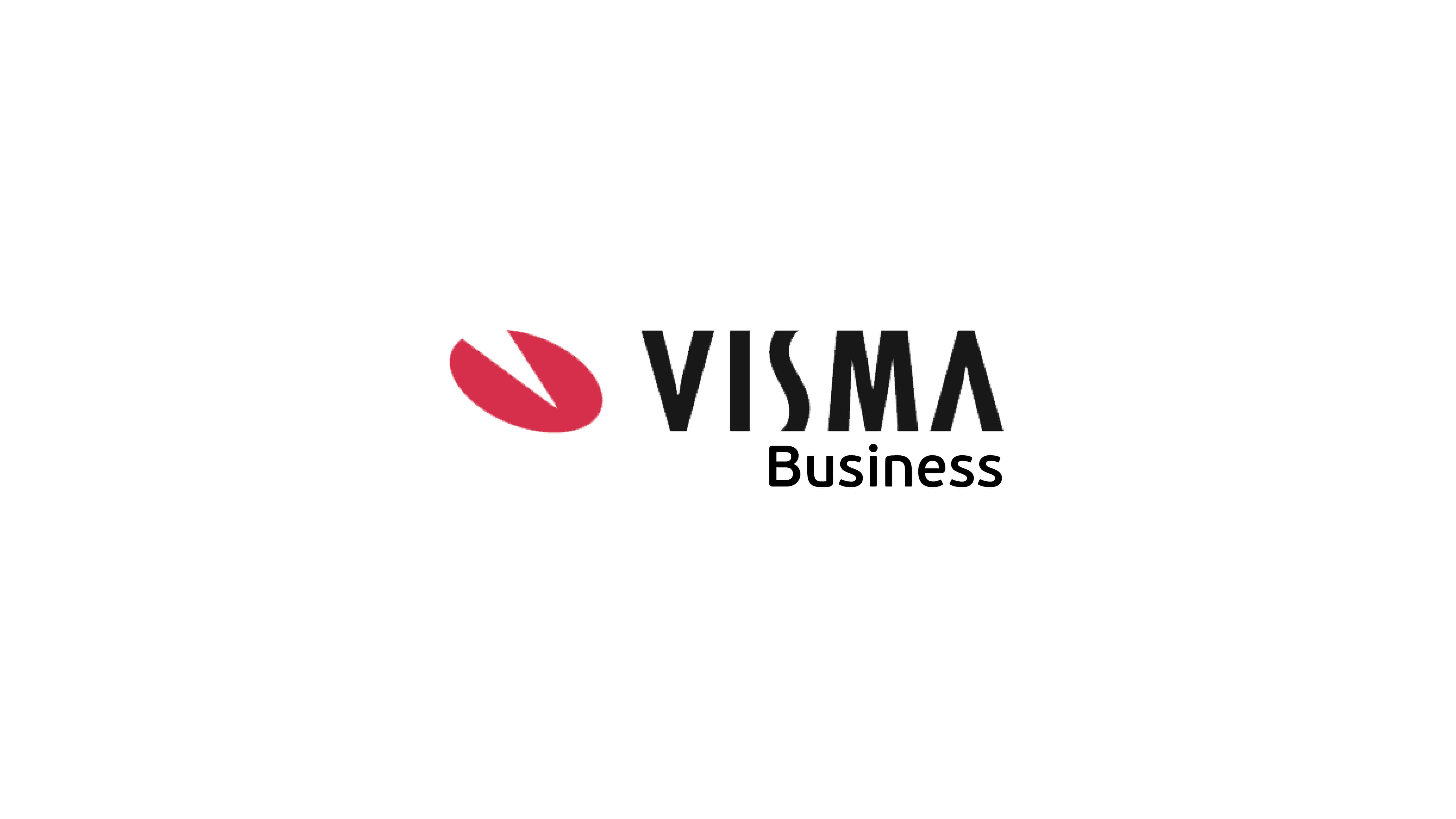 Visma Business
More than 100,000 Norwegian businesses do their accounting in Visma Business.
Visma eAccounting
A smart accounting program for small businesses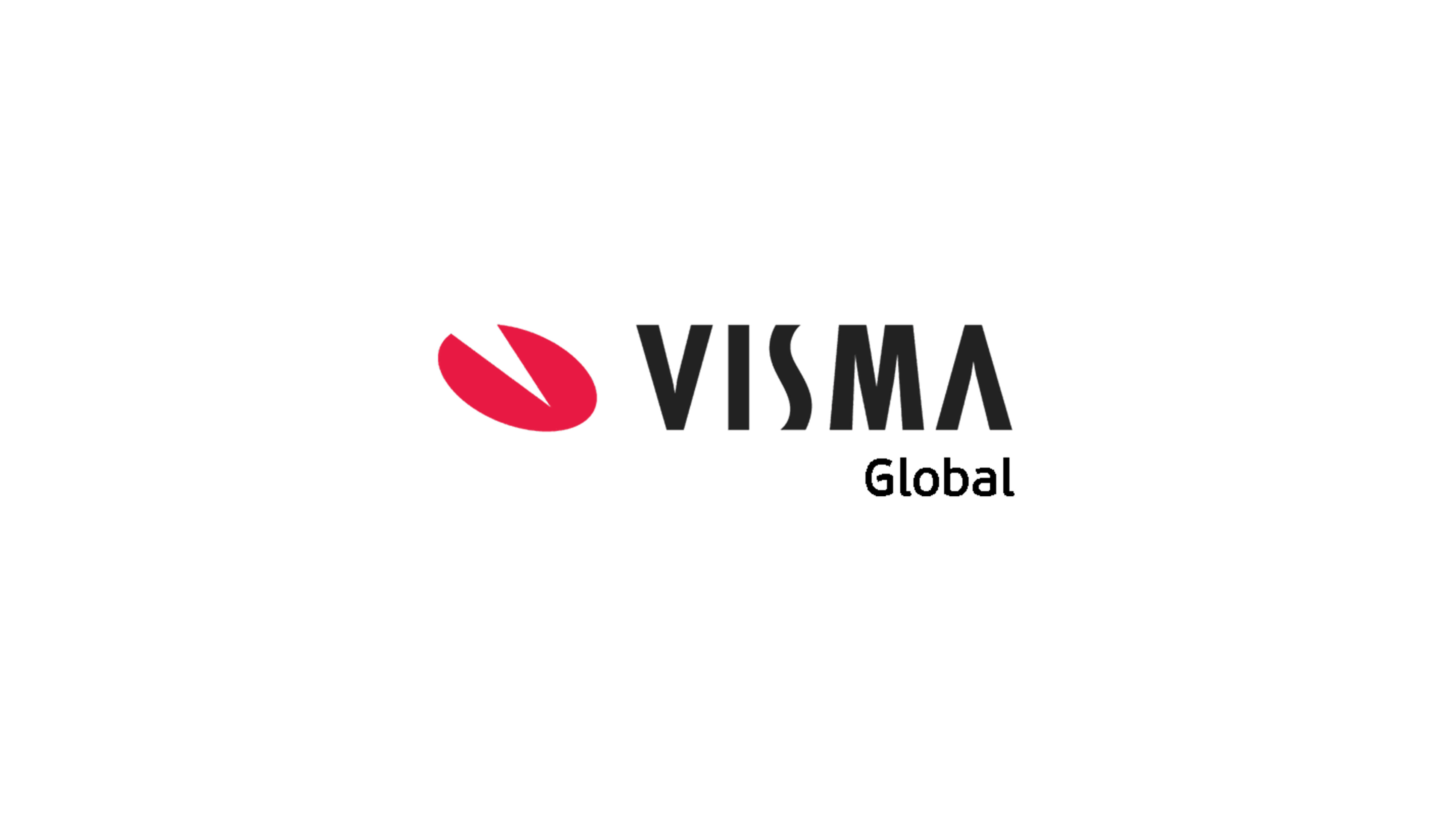 Visma Global
An efficient and comprehensive financial system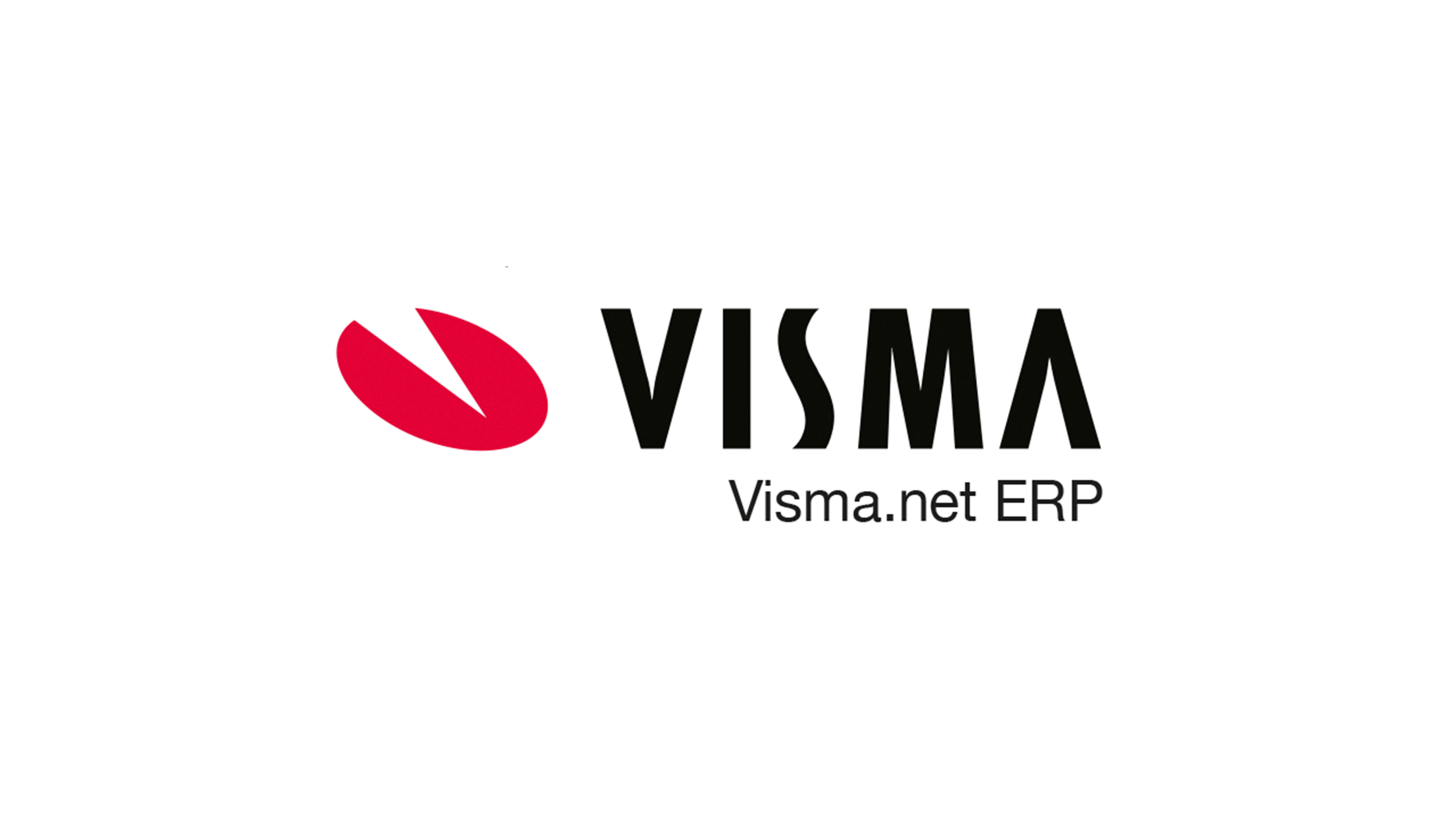 Visma.net
A fully-featured ERP system in the cloud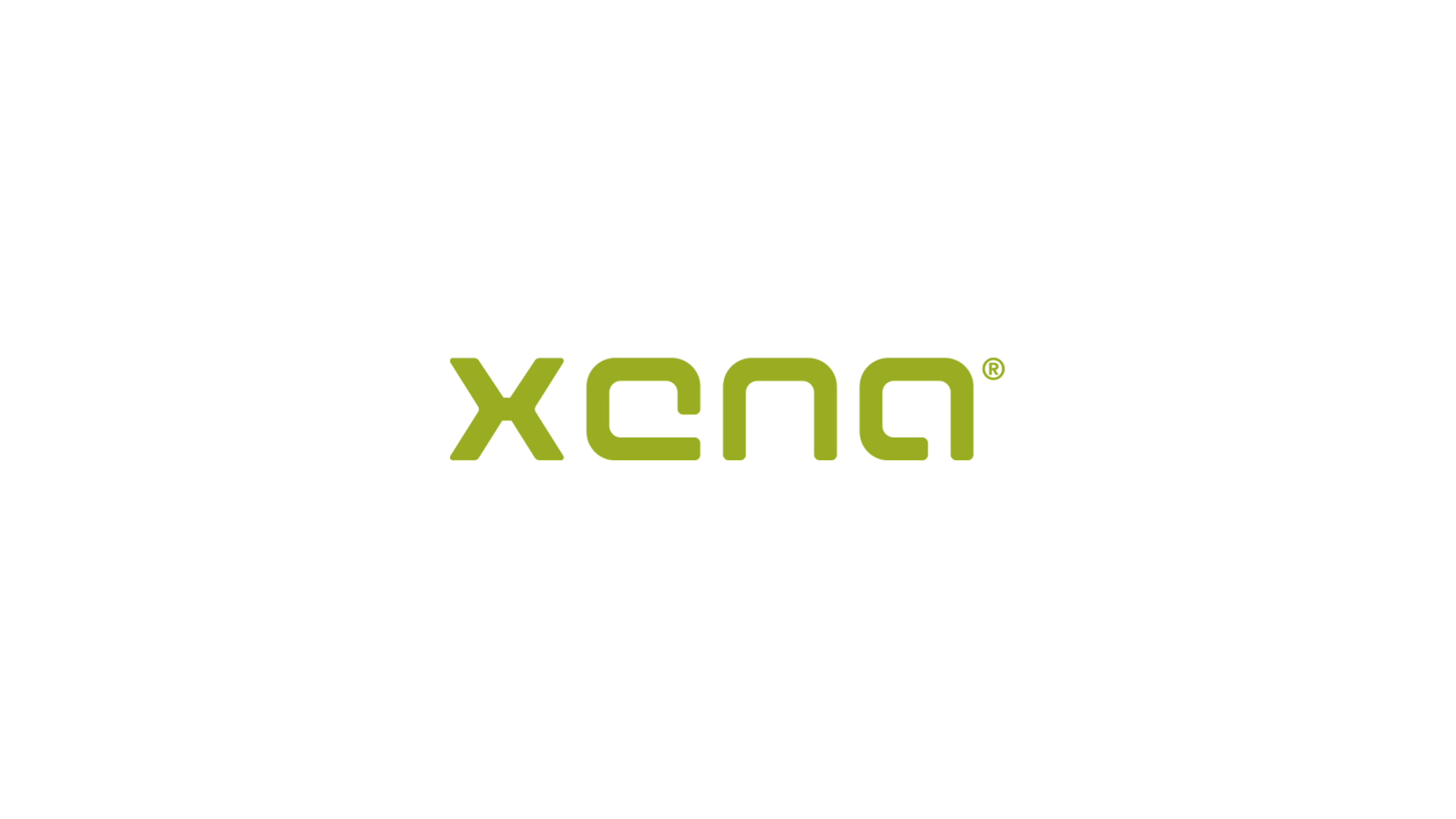 Xena
An accounting system based on experience
Xledger
A complete and 100% cloud-based ERP system
Zirius
A financial system in the cloud
Collaborate on an integration for us?
We're always looking for new systems that we can integrate with. Let's talk about it.
Contact us