Equity for debtors
We make it easy for the payer to get an overview and reminders about amounts owed. The login to our system gives your debtor access to all their invoices and thus full control over all their due dates.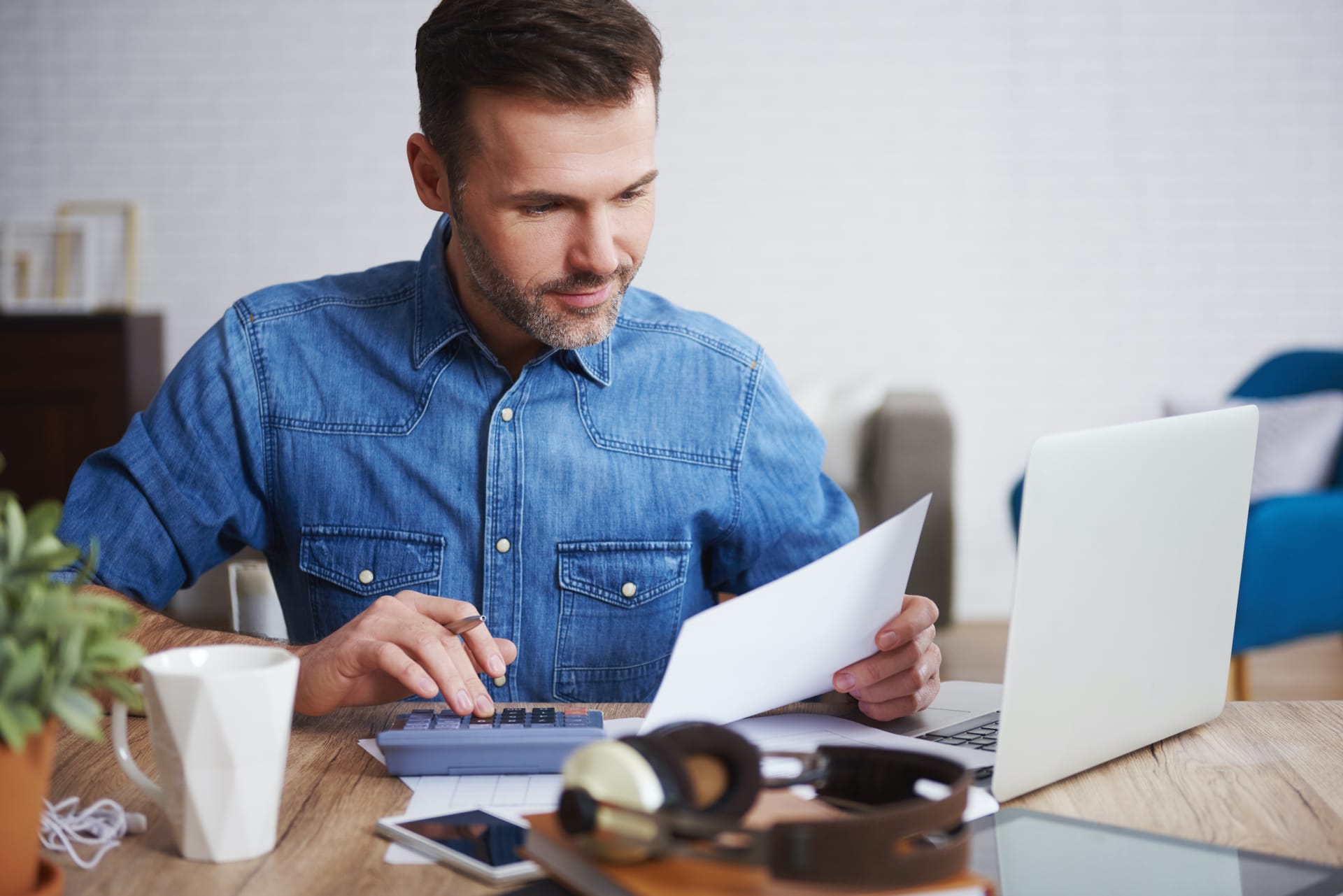 An own login with a full overview
When a creditor sends an invoice it gets sent with a separate login for their debtor. When they log into Equity, the solution will give them a complete overview of their unpaid debts.
Want to know more?
Learn more about how our solution can provide liquidity and safeguard your relationships.
Contact us