Equity for business managers
We'd like to take it upon us to provide you with good liquidity via quick payments. Our focus is on training your clients to pay on time. Our system always gives both you and your clients a good overview of outstanding debts.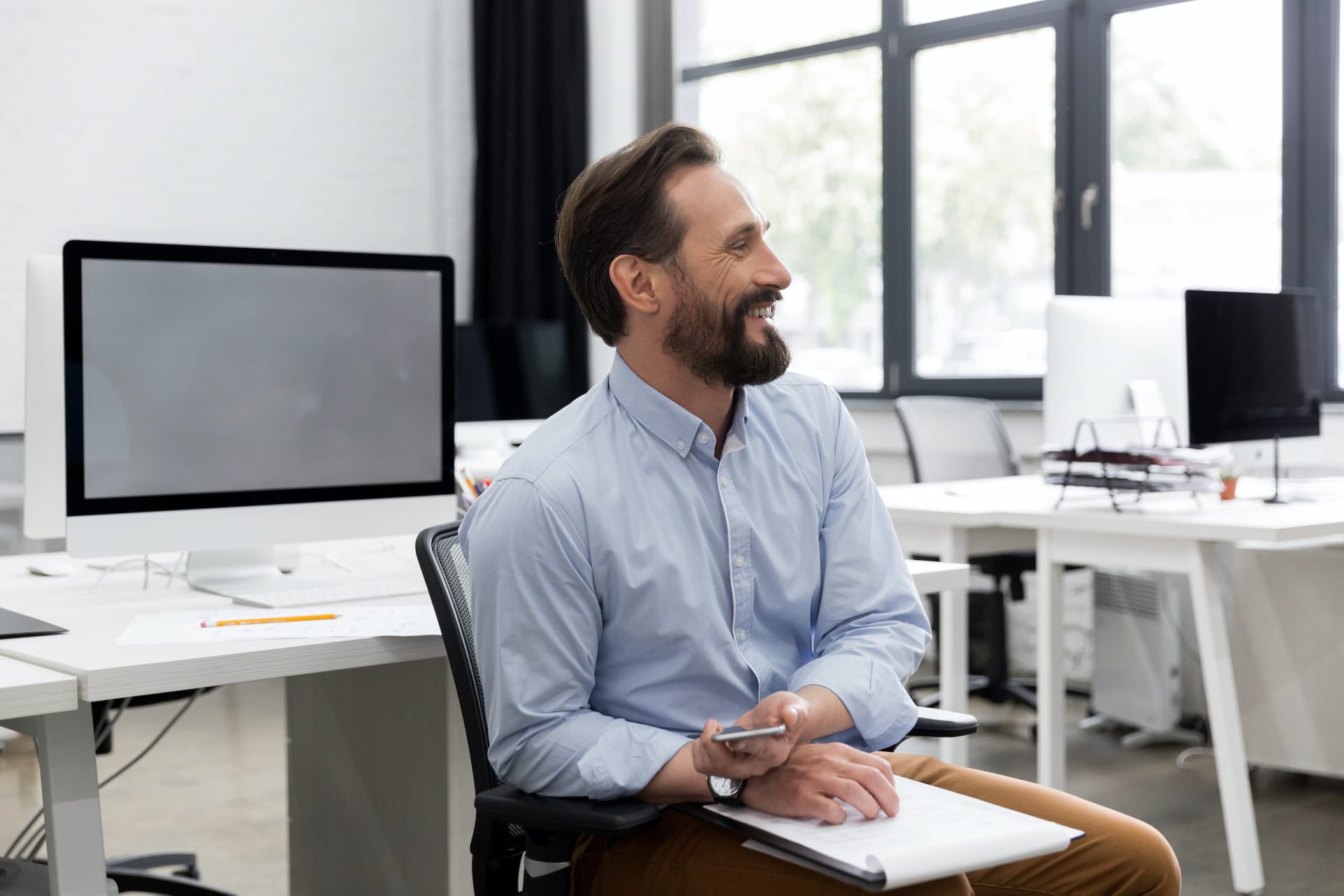 An overview for both you and your clients
Not only does Equity take ownership of the entire process until your money's in your account, but the extraordinary system also gives you an overview of all outstanding debts. It allows you to spend time on what you should be focusing on.
Would you like to know more?
Are you wondering how we can make your day-to-day life easier? Get things started effortlessly by getting in touch.
Contact us