We provide liquidity and maintain good relations
Payment should be frictionless. That's why we provide payment monitoring, debt collection and financing solutions.
Over 25 years of experience in payment monitoring
Right from the start our focus has always been on what needs to happen before an invoice goes to debt collection. An extraordinary software has been developed over the years that makes it easy for your debtor to have control over outstanding payments, while at the same time making it easy for the creditor to gain an overview. And everything happens automatically.
How can good relations be maintained?
Provide good information
How many pay before debt collection with Equity?
2.1 million
How are our clients followed up on?
All clients receive their own advisor
How do we save you time?
Automated follow-ups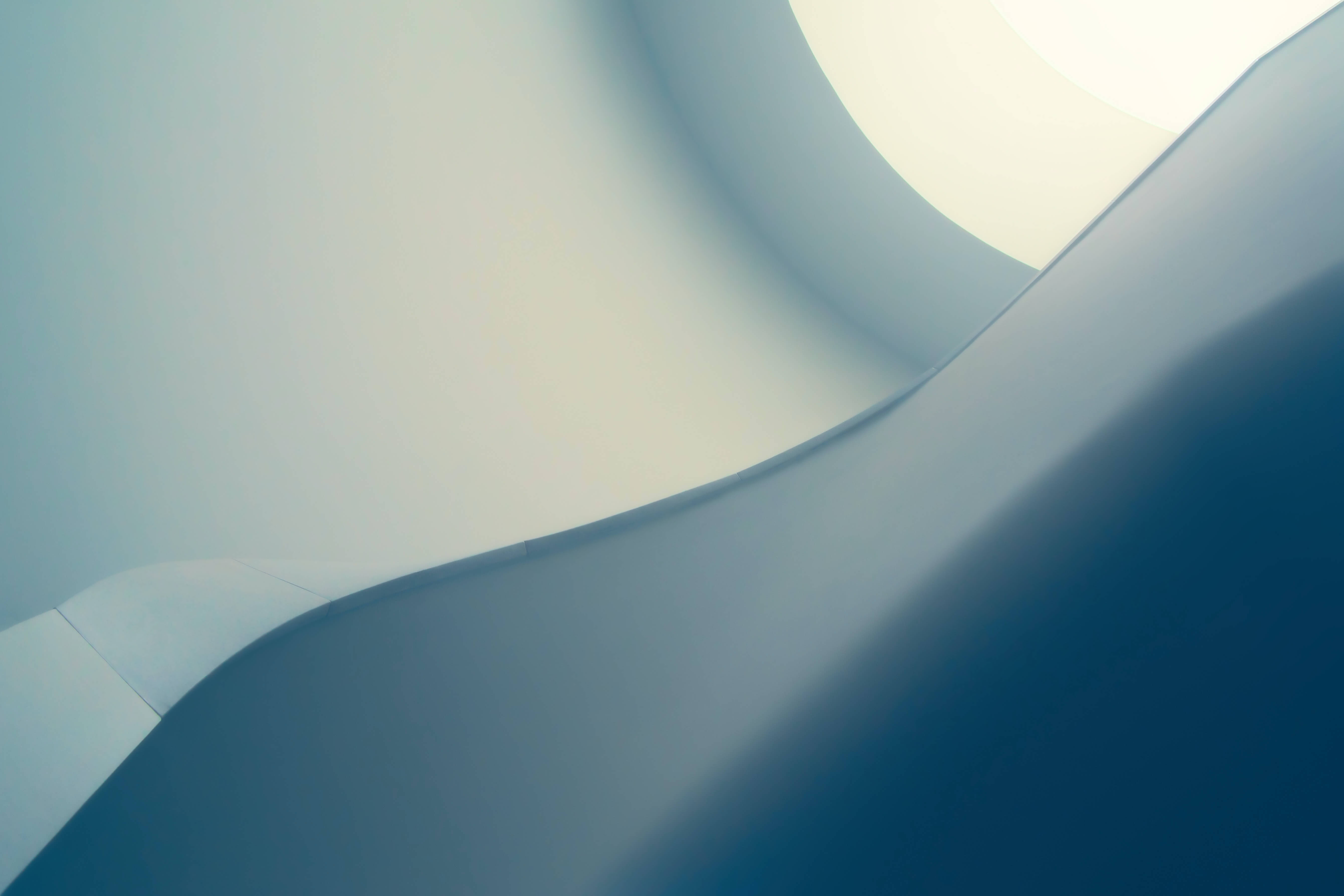 How do we change your relationship towards debt collection?
Seamless transition
A supreme system
Our systems support multi-login, which makes the solution ideal for branches, corporations and accountants - as well as for you as a business manager).
Our vision
Payment should be frictionless. Whether it takes place by the due date or there's a need for a few more days. Your client should feel taken care of and the invoiced amount should be available, even if your invoice hasn't been paid yet. And it should all take place entirely on its own, so that you can focus on the things that really need your attention.
How does Equity work?
We'd like to take it upon us to provide you with good liquidity via quick payments. Our focus is on training your clients to pay on time. Our system always gives both you and your clients a good overview of outstanding debts.
Our services
We choose to think bigger and aspire to be a full-range supplier of payment monitoring solutions. In that way we can provide liquidity and help you to maintain good relations.
Simple measures with great gains
Good liquidity provides you with vital financial leeway. Nonetheless, we wouldn't want to gain this leeway at the expense of our most important relationships. Our payment monitoring solution consists of simple and automated steps that ensure quick payments and maintain good relations at the same time.
Our story
Hokas was established in 1994 with the idea of providing a payment monitoring solution that focused on the process taking place before an invoice reaches a collection agency. We invest a significant part of our turnover in system development and integrations to continue to be the market's best payment monitoring provider. In 2020, we're expanding our services to include financing, and with that we've changed our name to Equity.